How It Works
Easy and Convenient Steps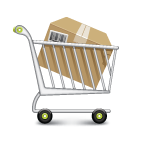 Order Online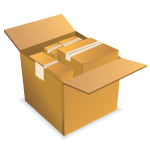 We Send Supplies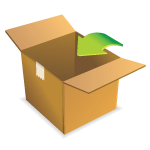 You Pack Up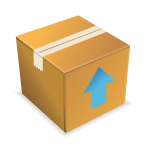 We Pickup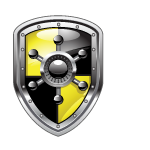 Store All Summer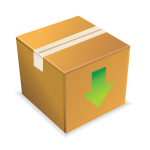 We Re-Deliver
College Storage Made Easy!
We started our Moving Services to offer students and their families a less traumatic alternative to this often-overlooked problem. Our move out service alleviates the hassle and stress of moving out of school. It gives students and families a chance to travel home from school with more freedom and mobility. It also gives them a much more spacious and relaxing car ride or airport experience.

Order Online
Create a free account and place your order online. You can choose the number of boxes or other items you would like to store or ship. You can also choose your pickup date at this point. Do not worry if you are not quite sure of the date - you can change it easily later on at any point!

We Send Supplies
We will send you moving supplies right to your mailing address. You may also be able to pick them up from our on-campus supply station depending on your school. Our moving kits are professionally designed, include sturdy double-walled boxes and all the additional packing supplies you may need such as tape, bubble wrap, and packing paper.

You Pack Up
Be sure to pack your items prior to your pickup date. Use the moving supplies that we have provided you with to help ensure the safety of your items while in transit. We have packing guidelines and tips for you to follow if you would like some advice from the pros!

We Pickup
A member of our team will pickup your items on the day you have chosen. You will see additional instructions for pickup during and after placing your order. Rest assured knowing that your items are safe while in our hands - both in transit to us and while stored. Each box is covered for $100 free of charge againse loss or damage and you can also increase that coverage limit if needed.

Stored All Summer (or shipped!)
Your items can be stored for as long or litte as you'd like. We can keep your belongings safe in our storage facility for just a few days or several months (or more!). You can also choose to ship all of your items home instead or any combination of shipping and storage that you need.

Return Delivery When you Want It
When you're ready to receive your belongings back all you have to do is request them. Through your account you can provide us with the date you need them back and the location where we should deliver them back to. You will receive delivery tracking notifications along the way and email confirmation once final delivery back to your is made.